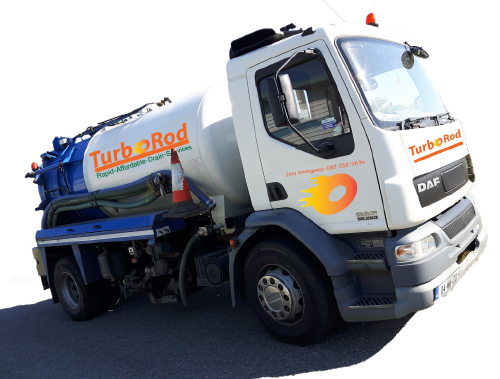 Rapid, Affordable Drain Services
With over 30 years combined experience we are Ireland's leading Drain and Plumbing Specialists.
We have been serving the community both locally and County wide with trusted, cost effective wastewater solutions.
TurboRod also provides a 24 hour Emergency Service for Hotels, Estate Agents, Local Authorities, Households, Factories, Offices, Architects, Civil Engineers, Nursing homes and many Commercial Companies. We have the very highest standard of customer care, with our professionalism and aftercare we pride ourselves to be the best in Ireland, which is why we have continually grown to where we are today.
Septic Tank Maintenance
Septic Tank Cleaning
Full drain surveying
Smoke Testing